Kooth Wellbeing and Resilience Workshops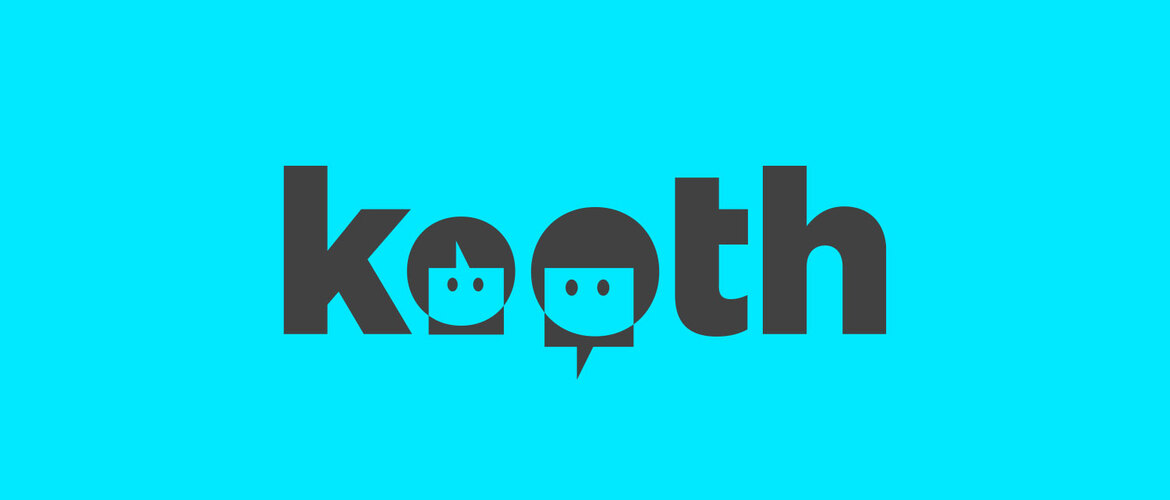 Havering Children's Services are partnering up with Kooth to offer some exciting workshops. These are for all Young People living in London Borough of Havering aged 11 – 19 years.
Young people will attend 3 mental health training workshops and can then deliver a peer mental health workshop to other young people should they wish too!
Young people who do not want to deliver a workshop are still welcome to just attend the sessions for information and support.
Sessions start on 18th March and spaces are limited so please do get in touch with [email protected] if you know any young people that may want to be involved or you are a young person yourself and are interested in attending.
Further information can be found in a PDF document by clicking here