How can SENDIASS support Young People with SEND?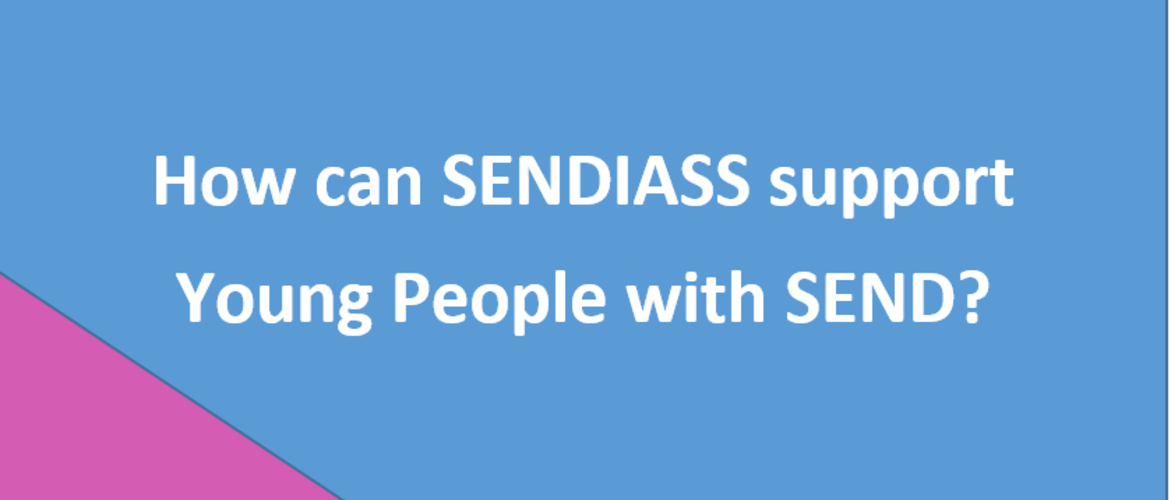 Havering SENDIASS has worked in collaboration with Young Advisors Havering (Young Person's SEND Forum) to create a brand new easy read leaflet on how SENDIASS can provide support to Young People (16-25) with SEND living in Havering.
SENDIASS would like to thank the Young Advisors for their continued support and contribution towards this project.
To view this leaflet click here